The Reloaders Bench is Middles Tennessee's premier stop for all your reloading supplies.
From powders, primers, new and once fired brass to new and preowned reloading equipment The Reloaders Bench is your one stop shop for all your reloading needs.
We strive to keep most of your reloading supplies in stock. However with current market conditions, inventory and availability will vary day by day. We carry primers from: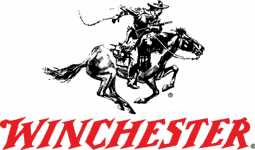 With the current market situation we cannot guarantee availability of any reloading materials. Please call if you are looking for specific items.
The Reloaders Bench reserves the right to limit quantities to attempt to insure availability for other customers